Challenge
To implement the organisation's brand across its various communication channels to ensure consistency in the application of its core brand as well as its various sub-brands and departments.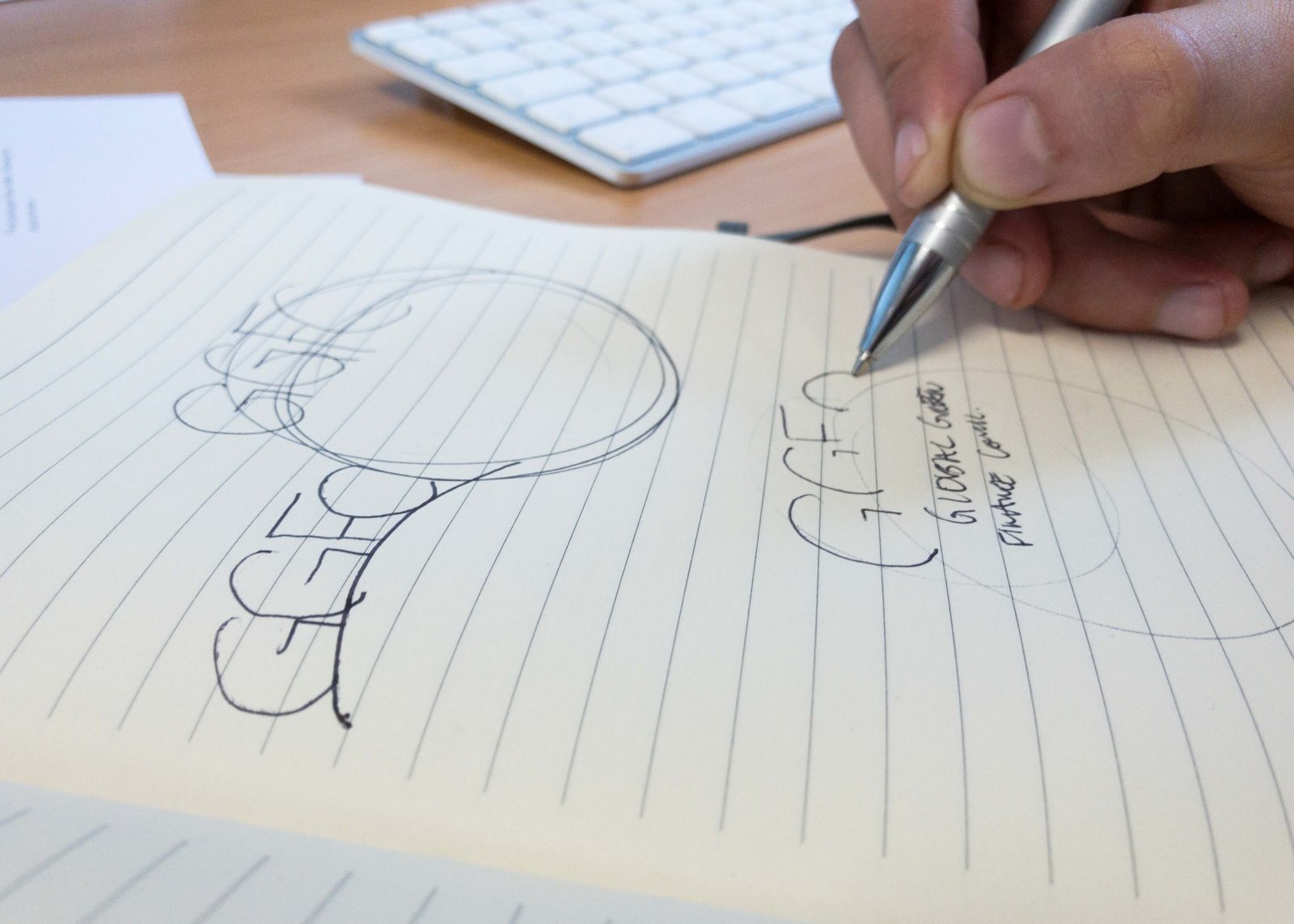 Process
ICMA provide a wide range of services (information, events, training, etc) to their customers, meaning their audiences vary hugely. Our work has had to reflect this, resulting in a diverse range of communications directed at specific audiences. We've worked closely with ICMA's team for many years to create a strong core brand for ICMA. This has ensured that when sub brands (such as 'Green Bond Principles' and 'Executive Education') have been introduced, they're able to leverage the core brand without diluting its values.
Outcome
We have provided guidance and support for all elements of the ICMA brand. We have advised on printing techniques and paper stocks, digital communications (apps, emails, animations etc) as well as creating different visual styles for the core ICMA brand and its various sub-brands.
ICMA host numerous events around the world each year, so we also offer support in creating and supplying large format graphics as well as working with ICMA's partners to ensure that deliverables are produced to the highest quality every time.