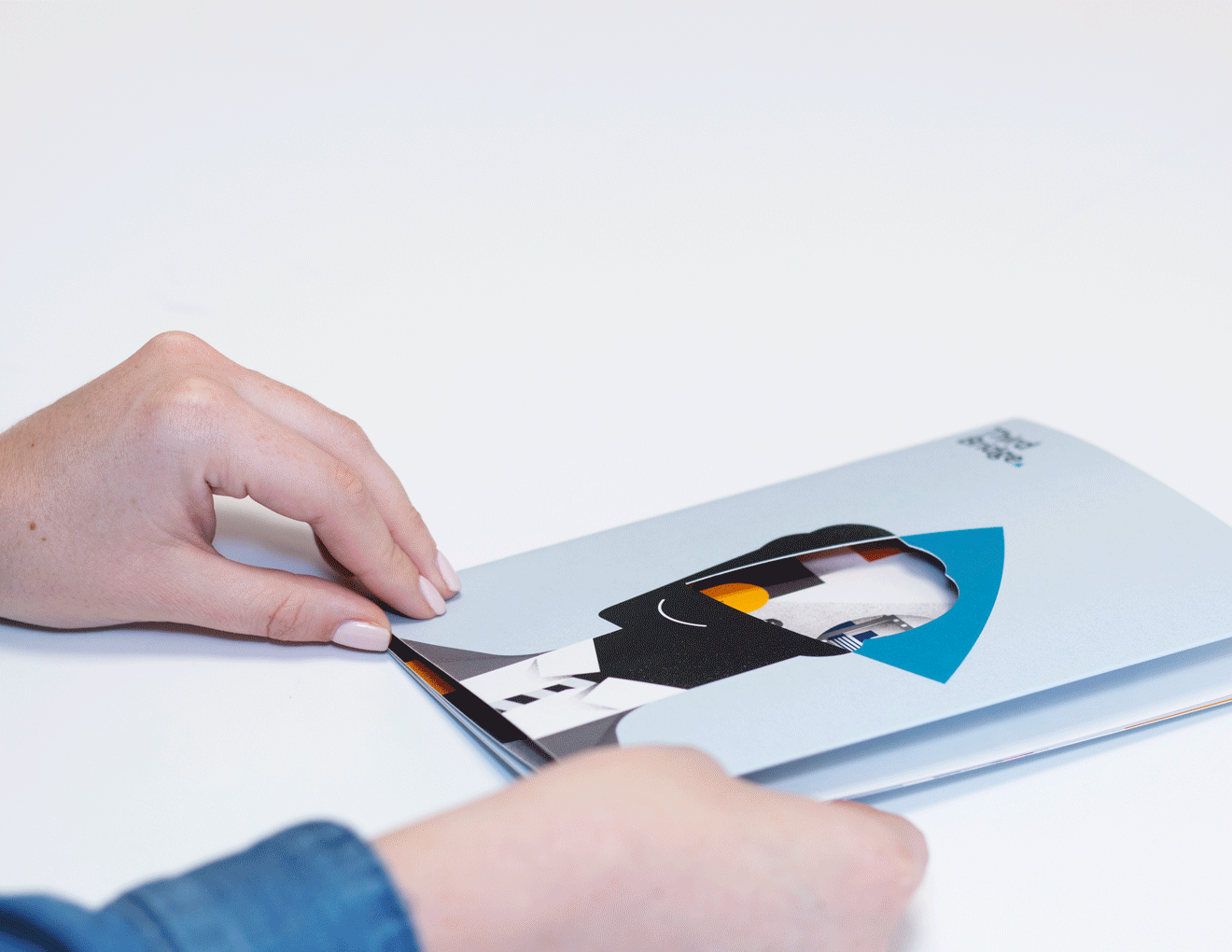 Challenge
To implement the organisation's brand across its various communication channels to ensure consistency in the application of its core brand as well as its various sub-brands.
Process
Third Bridge communicates with its audiences in a variety of ways which means we are often provided briefs with different aims and objectives. For example, Third Bridge wanted to create an event brand that could be used for a range of events (networking, social, etc). We combined brand assets to create an event brand that could be used flexibly across a range of communications including emails, invitations and event signage.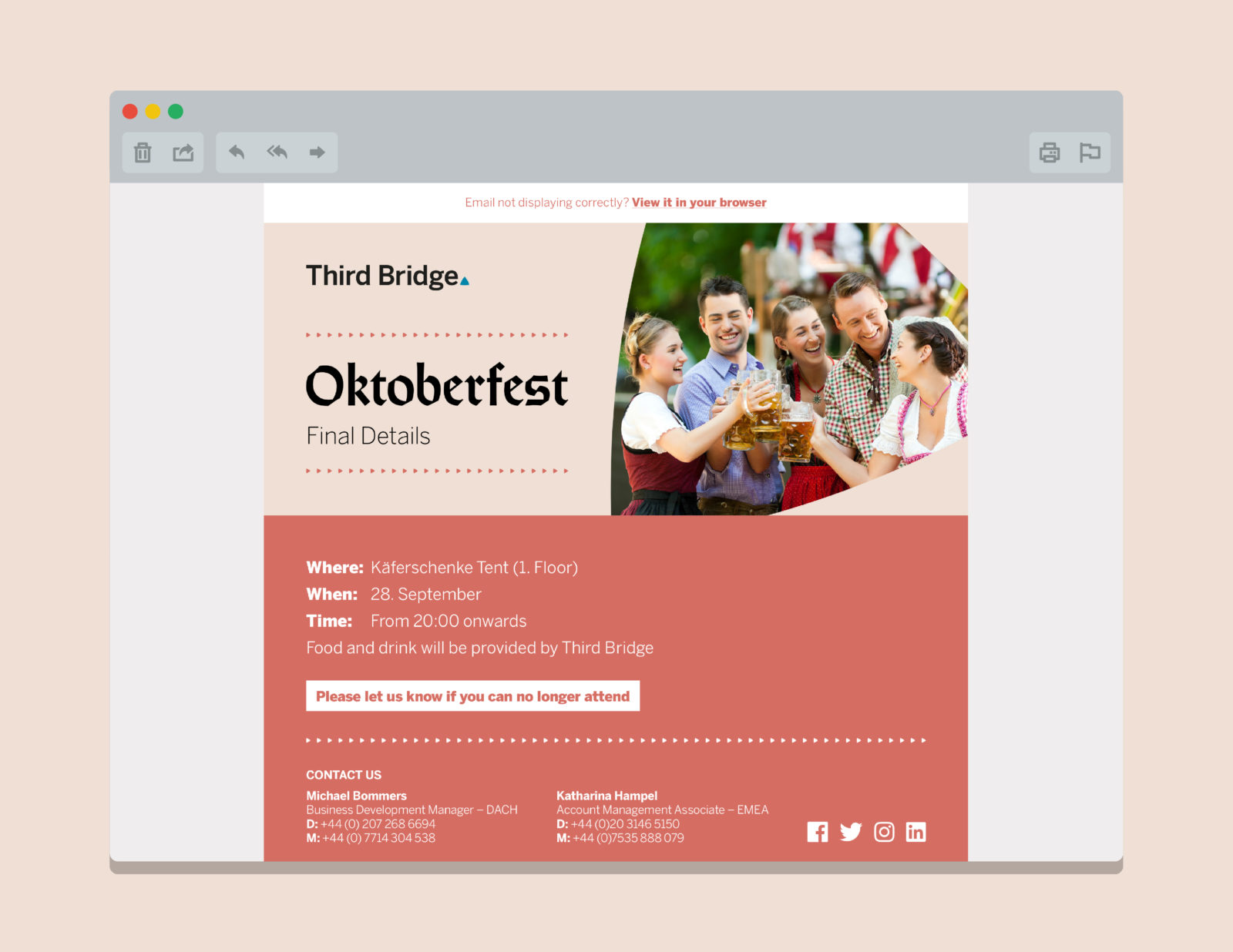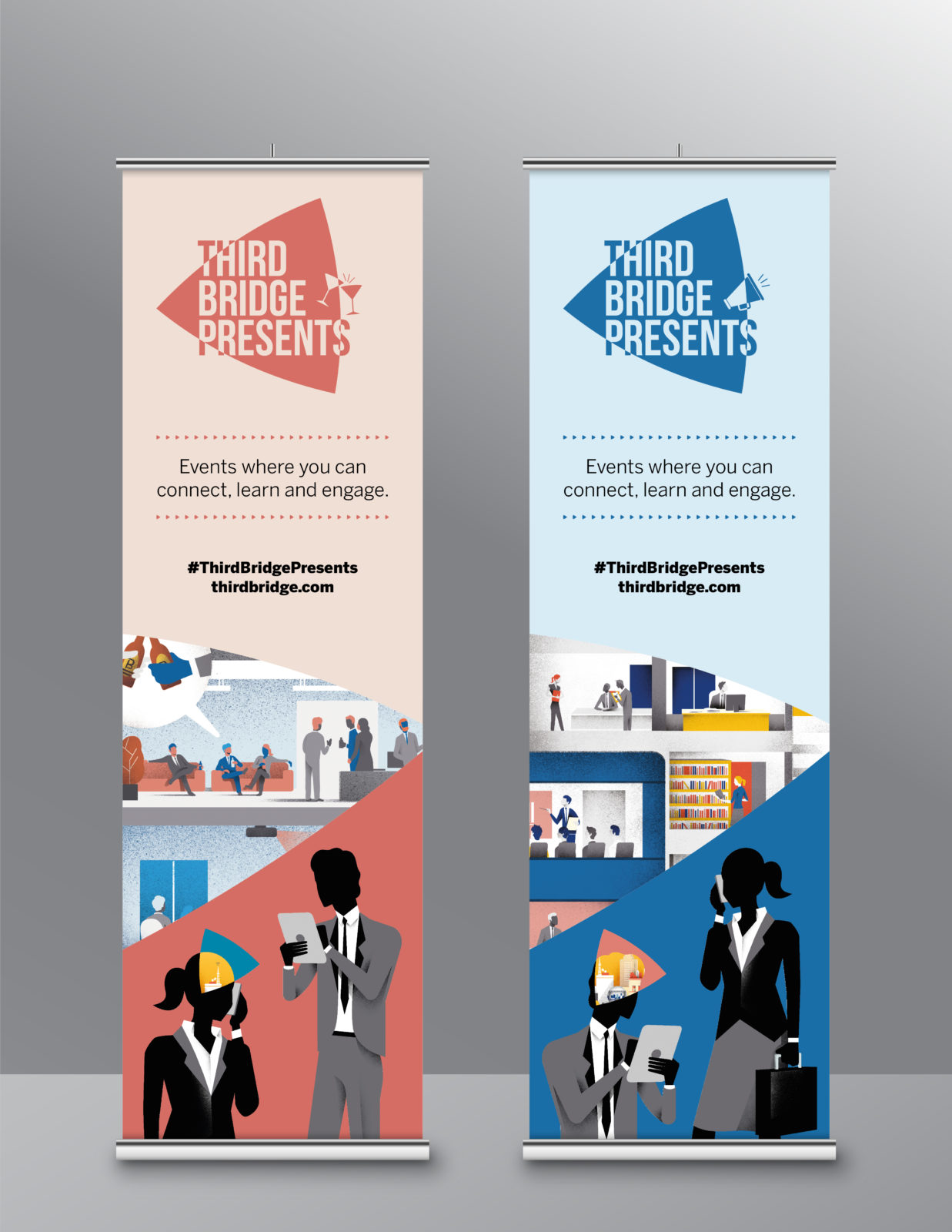 Outcome
We've delivered a range of communications for Third Bridge including business cards, reports, email templates, event banners, digital advertising, and graduate leaflets. Our ability to push the boundaries but remain on brand has ensured that the Third Bridge marketing team feels confident working with us knowing that we'll be able to deliver the creative input they need on each project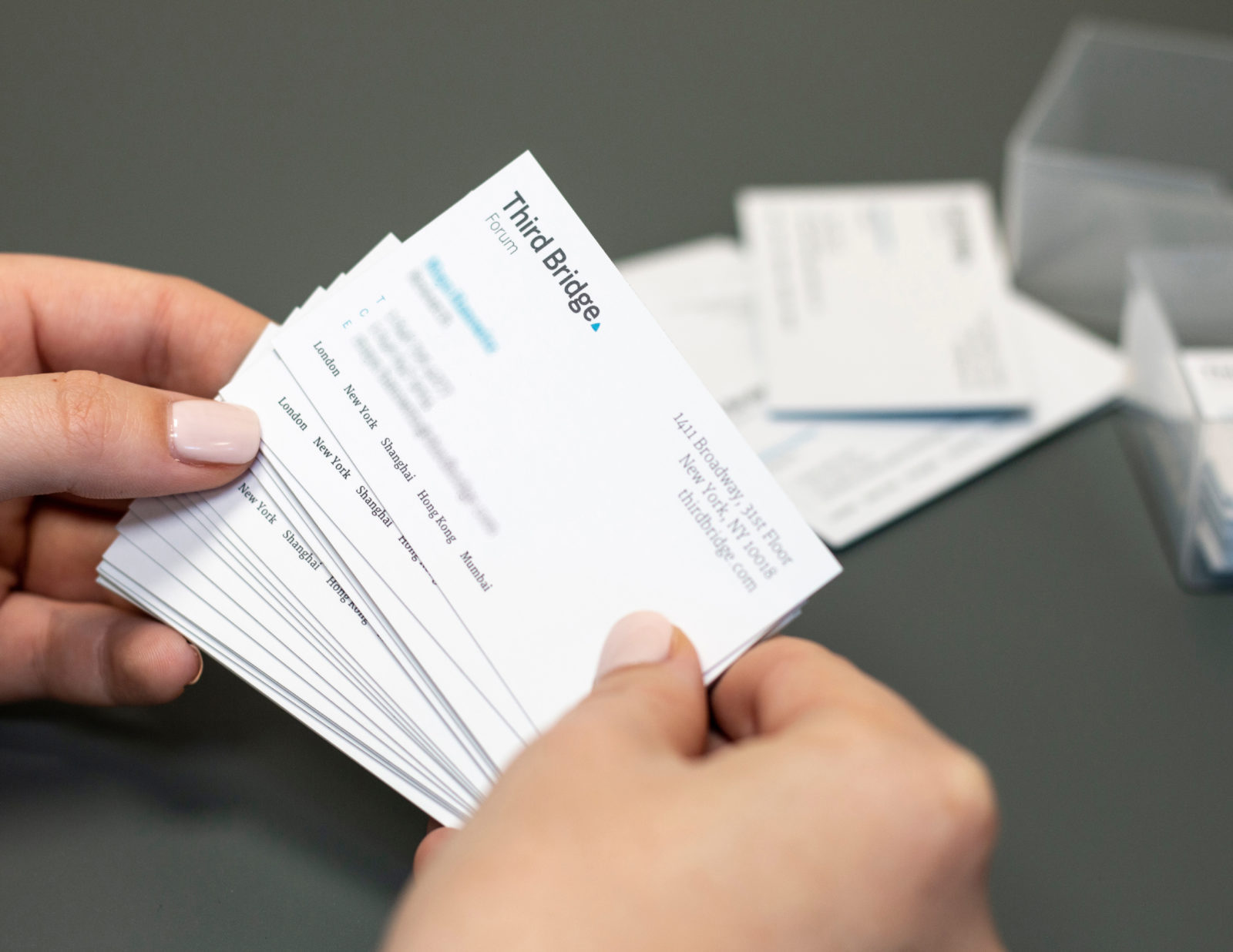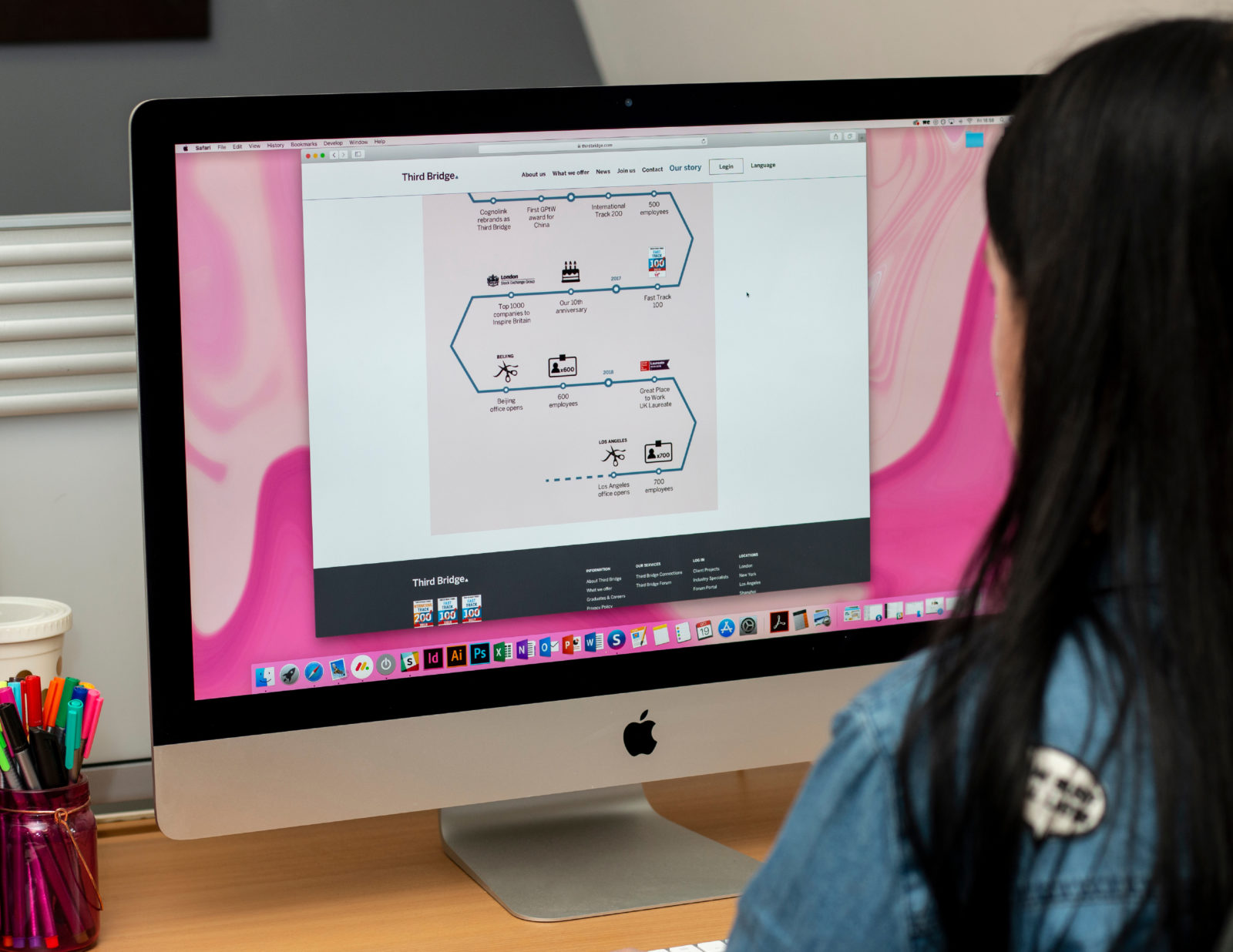 Questions to the client
What was your favourite design feature in the work?
We loved the design of our client event retractor banner, and the accompanying brand sub-identity Fever helped us create for our events! It remained consistent with our main brand, utilising elements of that more corporate design, while also taking a more creative direction to make something entirely separate and eye catching.
What 3 words would you use to summarise working with us?
Innovative
Efficient
Collaborative
Did anything stand out in our approach / methodology?
Fever always go above and beyond, even utilising such details as hand-drawn illustrations if the occasion calls for it. They are always very understanding of strict deadlines and prioritise their work accordingly, and gladly take on board any suggestions we may have.