Challenge
To implement the university's new brand across future communications and ensure continuity of identity and messaging.
Process
We attended a number of brand workshops with the design agencies on the university's graphic design framework. These sessions allowed all the agencies to flag any queries and ensure that we were able to implement the new brand confidently after its launch in 2017. Since then, we've worked closely with the university's marketing staff to help them understand the differences between the old and new brand and create effective communications.
Outcome
Through ongoing delivery of a variety of communications, our understanding of the brand has been continually reinforced. Through our work on hundreds of projects since the launch of the new brand, we have established a strong reputation with the university's marketing staff as an agency who can apply the university's brand effectively and flexibly in whichever circumstance is required.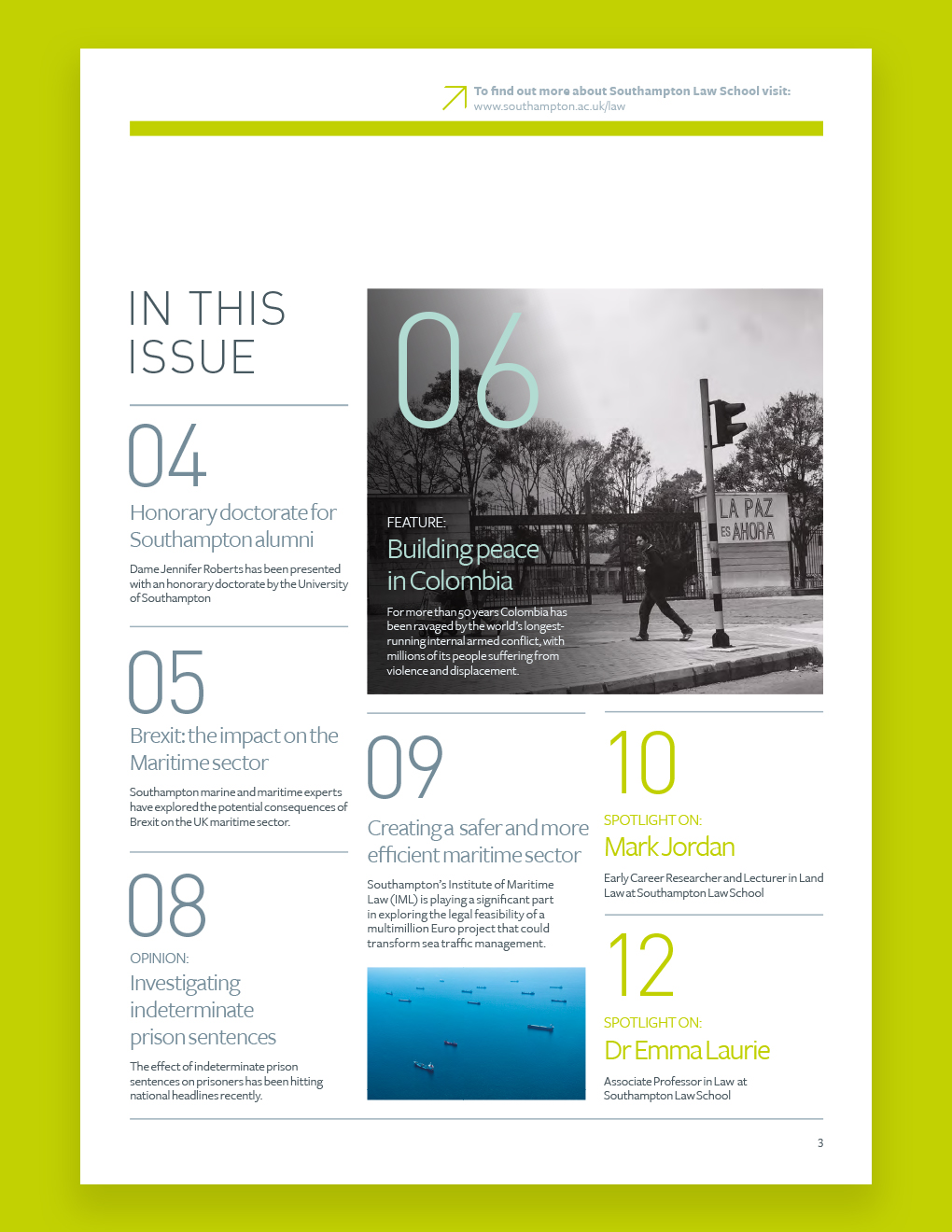 Questions to the client
Frances, what's the best thing about working with us?
It's been so difficult to restrict myself to a few words as I could write forever about how amazing you and your team are.
What makes us different (good or bad)?
Fever make me feel like I'm their only client as their turnaround times are so fast, their work is always accurate and their approach is incredibly flexible.
Did anything stand out in our approach / methodology?
Vince's communication skills are excellent and this really helps to keep projects on track and within the time frame.